With the MDShieldTM Protection Plan, you are 100% protected from ALL types of accidental damage to your hearing aids. If you wear your hearing aids into the shower, if your puppy chews your hearing aid, if you step on your hearing aid and break it, you are covered. This Product Protection Plan also covers your hearing aids over and above the standard Manufacturer's Warranty by covering ANY defect or malfunction. While product loss isn't covered, rest assured that day-to-day mishaps are.

The protection period starts from the date of hearing aid purchase.

When you purchase a single left or right hearing aid, there are protection plans available for one or two years.

When you purchase a pair of hearing aids, the first year of protection is automatically included for free. There is optional second year of protection available to purchase.
Single PRO 1-Year Protection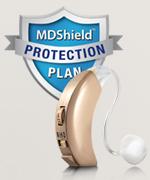 $ 49.99
Single PRO 2-Year Protection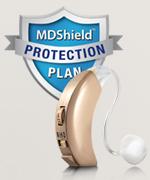 $ 89.99
Pair PROs Second Year Protection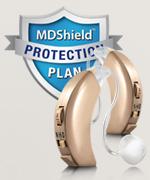 $ 99.99
Single AIR 1-Year Protection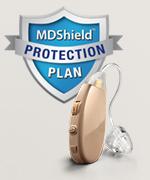 $ 59.99
Single AIR 2-Year Protection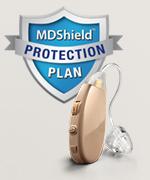 $ 109.99
Pair AIRs Second Year Protection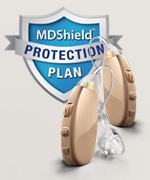 $ 119.99
Single LUX 1-Year Protectio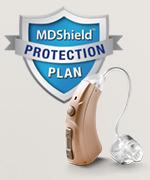 $ 79.99
Single LUX 2-Year Protectio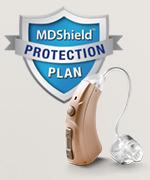 $ 129.99
Pair LUXs Second Year Protection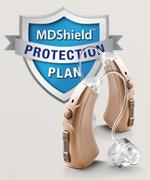 $ 159.99
Single CORE 1-Year Protection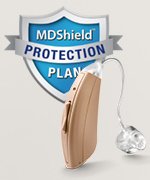 $ 79.99
Single CORE 2-Year Protection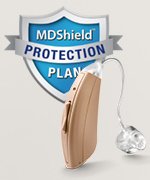 $ 149.99
Pair COREs Second Year Protection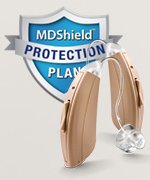 $ 159.99