How can hearing aids that cost $700 be every bit as good as ones that sell for $4,500 or more?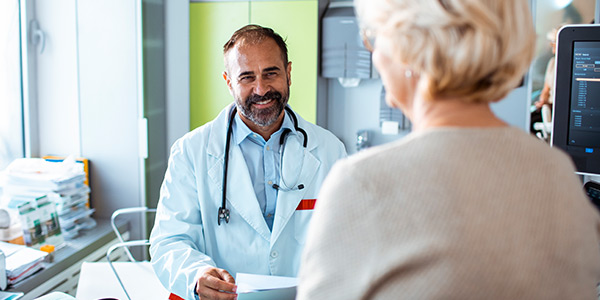 Nearly fifteen years ago, our founder, a practicing Ear, Nose, and Throat Surgeon, was shocked to discover how many of his patients were missing the most important moments of their lives due to the high cost of hearing aids.

He spent years pouring over hearing tests and researching the expensive hearing aids that cost thousands of dollars, searching for a better solution⁠—a simpler solution that didn't require long appointments or a small fortune.

Eventually, he made a shocking discovery. Most people's hearing loss follows a similar pattern. After this breakthrough, he dedicated his life to making affordable hearing aids a reality by:
simplifying the design and eliminating unnecessary costs
focusing on the best background noise reduction for clear speech
removing the middlemen entirely and streamlining the process

The end result? A revolutionary, medical-grade hearing aid that works for over 94% of Americans with hearing loss. It's advanced but easy-to-use design allows almost anyone to adjust it themselves, and provides clear, focused sound without the background noise.